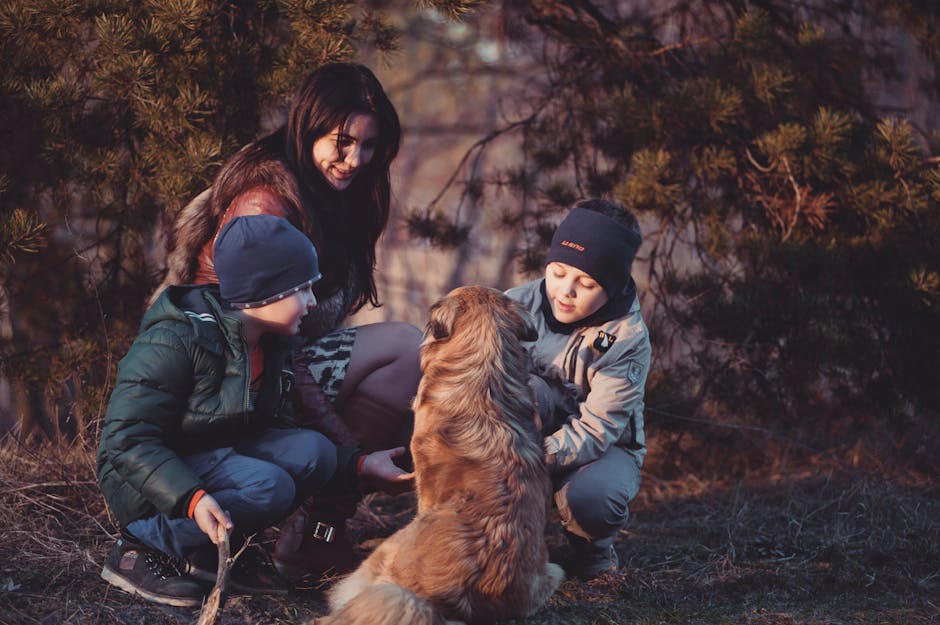 Tips on Talking and Influencing Your Kids
It is usually frustrating to parents when you talk to your kids, but it seems words get into one ear and out of the other. It doesnt matter whether your little ones are in their early years or their teen years, having them pay attention to what you say can be one challenging responsibilities to handle as a parent. Understanding the way to talk to children and have the listen is a skill that you should polish if at all you desire to have good communication with them. How you talk to a kid is not the same way one a parent would speak to a fellow grownup; therefore, you will need to work on communication, to do it effectively. The following is a hassle-free roadmap to guide you on how you speak to your kids in an influential way that will get them to pay attention to whatever you may be saying.
A normal toddler understands around 20 to 50 words in their first 18 months. Research further indicates that by the time the child turns 2 years old, he or she should be able to converse using around 200 to 300 words. It might be daunting to have a decent conservation at such an early stage but, it is advisable that you keep on trying. Because kids normally love to talk when in their early years, talk use the moment to your benefit and start talking to them as much as you can. You will in a better position to build a steady rapport with your kid and teach him or her new words, gestures and behaviors and have the right opportunity to set the direction of your communications.
Another key thing is that you should always address your little one by name whenever you are talking or doing anything with them. Doing so will show that you respect them and it is a great trick to catch the attention of someone. You can use their name before speaking to them, and that will subconsciously trigger their awareness and know that you want them to listen to what you are about to say.
One thing that parents forget to focus on is what they do, and you will find that most of them will stress on kids doing what they say and not what they do. Here is where the problem starts; parents will not allow children to eat junk before meals only to eat the junk food before the meals. Your kids will have a tough time identifying where the truth lies, is it what you say or what you do?